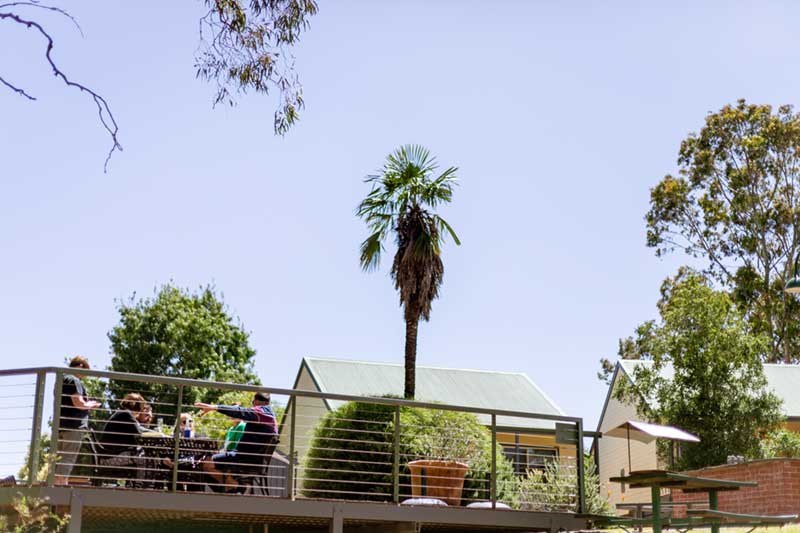 Avoca Cottages
The Avoca Cottages offer 5 spacious, well appointed, cabins only 500m from town. Enjoy a wine on the deck, overlooking picturesque views of magnificent gums, the river and golf course.
33 Napier Street Avoca, 3467
Phone: (03) 5465 3677
www.avocacottages.com.au
Pyrenees Motel
Modern, comfortable budget accommodation suites offering great value for money.
102 High Street, Avoca, 3467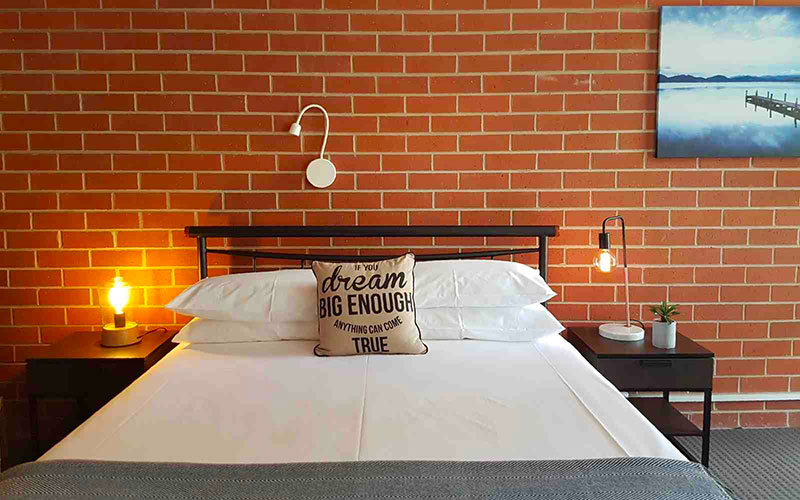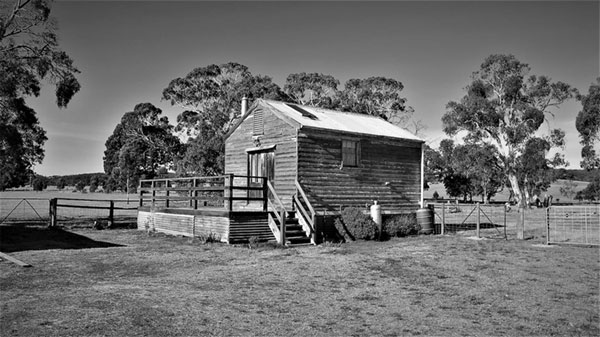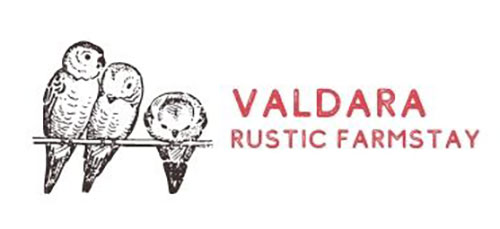 Valdara Rustic Farmstay
Stay in your choice of two cottages at Valdara – Grain Store Cottage (sleeps one couple) and Rustic Woolshed (sleeps 3 couples).
8 Dundas Street, Raglan 3353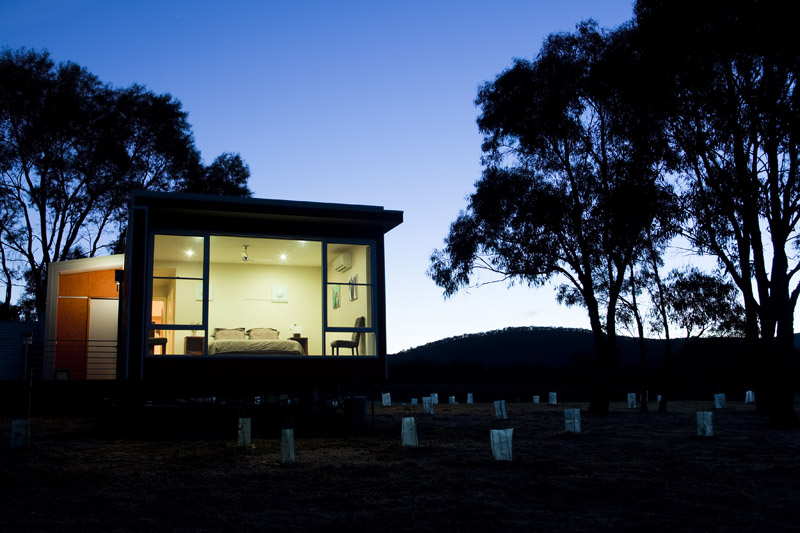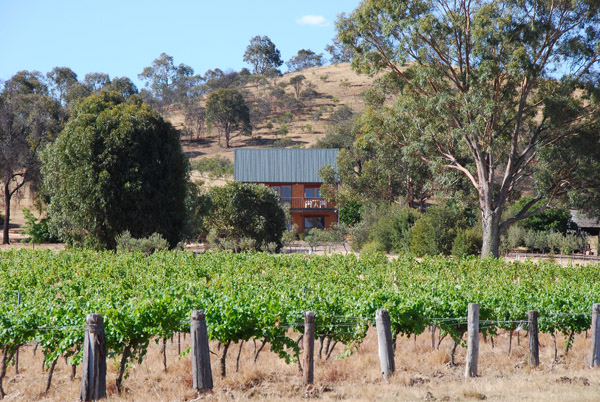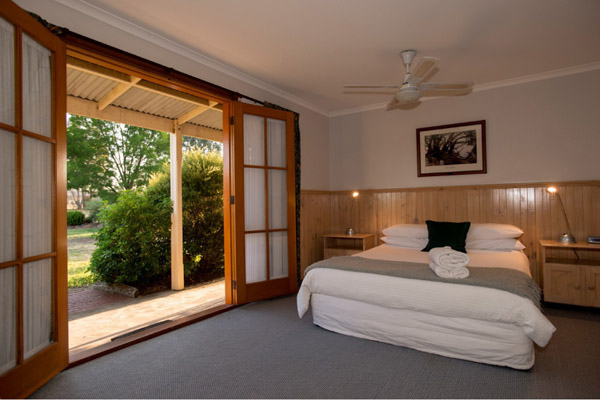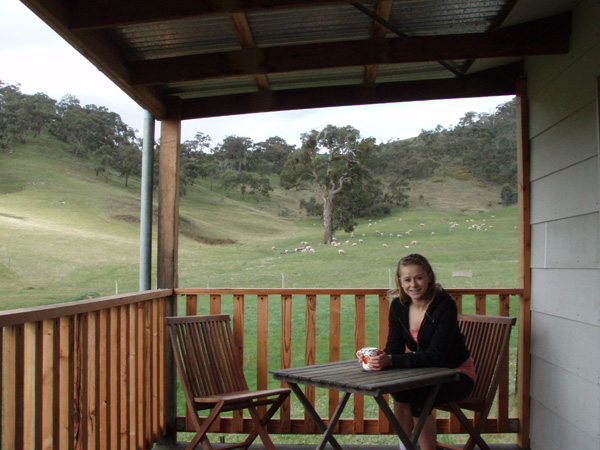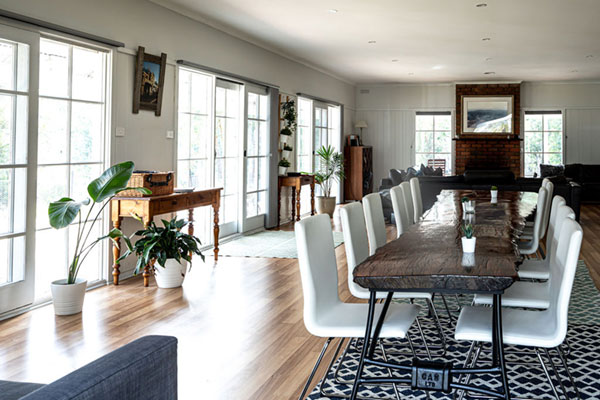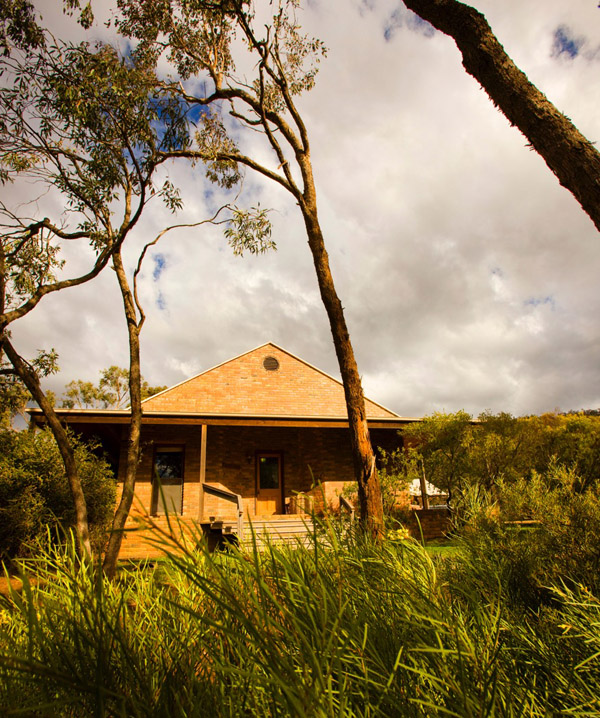 Abode
Moonambel, 3478
Phone: 0400 899 075
Email: kate@mtmitchell.com.au
www.mountmitchell.com.au/accommodation
Amphitheatre Historic Hotel
3 Bailey Street, Amphitheatre, 3468
Phone: (03) 5466 2235 or 0425 540 333
Email: catherine@amphitheatrehotel.com
Avoca Caravan Park
Liebig Street, Avoca, 3467
Phone: (03) 5465 3073
www.avocacaravanpark.com.au
Avoca Cottages
33 Napier Street, Avoca, 3467
Phone: (03) 5465 3677
Email: info@avocacottages.com.au
www.avocacottages.com.au
Avoca Motel
159 High Street, Avoca, 3467
Phone: (03) 5465 3464
Email: avocamotel@onestream.com.au
www.avocamotelvictoria.com.au
Billabong B&B
21 York Avenue, Avoca, 3467
Phone: (03) 5465 3660
Email: info@billabongbb.com.au
www.billabongbb.com.au
Bonaville
102 Rutherford Street, Avoca, 3467
Phone: 0488 103 518
Email: enq@bonaville.com.au
www.bonaville.com.au
Bung Bong Hill Cottage
Pyrenees Highway, Bung Bong, 3465
Phone: (03) 9884 0714 or 0408 351 983
Email: info@bungbonghillcottage.com
www.bungbonghillcottage.com
Calando Hill Bed & Breakfast
42 Townsing Road, Amphitheatre, 3468
Phone: 0425 711 180
Email:  rbgrant@iinet.net.au
www.facebook.com/calandohill1/
East Mount Mitchell Coach House
2726 Sunraysia Highway, Waubra, 3352
Phone: (03) 5343 5259 or 0447 999 442
www.eastmtmitchell.com.au
Faraday on Avoca
Faraday Street, Avoca
airbnb.com
Mackereth's Hedon Farm
Mount Cole Cottages
Mount Mitchell Cottage
Moonambel Hotel Resort
Mount Cole Cottage
Pyrenees Farm Stay
Pyrenees Motel
Pyrenees Retreat Avoca
Shalva Cottage
Tandamuki
Westbury Antiques and Accommodation
Willyama