In 1836, the explorer, Major Thomas Mitchell, observed the great hills which formed a southern extension of the Great Dividing Range and named them the Pyrenees. As a young soldier, he had campaigned in the foothills of the European Pyrenees and was reminded of them.
These hills were named "The Pyrenees" by explorer and Surveyor General of NSW, Major Thomas Mitchell, in 1836, on the cusp of European settlement. Until the discovery of gold in the Pyrenees Ranges in 1849, the region was sought as grazing land by squatters from as far as Sydney and Tasmania.
Less than two hours from Melbourne, the Pyrenees Wine Region in Western Victoria is the home of award-winning wines and the spectacular untamed ranges that give this region its name. Picture yourself rounding a corner on a quiet country road to discover another vineyard or cellar door, another stunning view.
And when you stop to taste a drop or two, there's a good chance you'll be talking to the winemaker in person. There's nothing quite like it. Come and unearth the Pyrenees for yourself.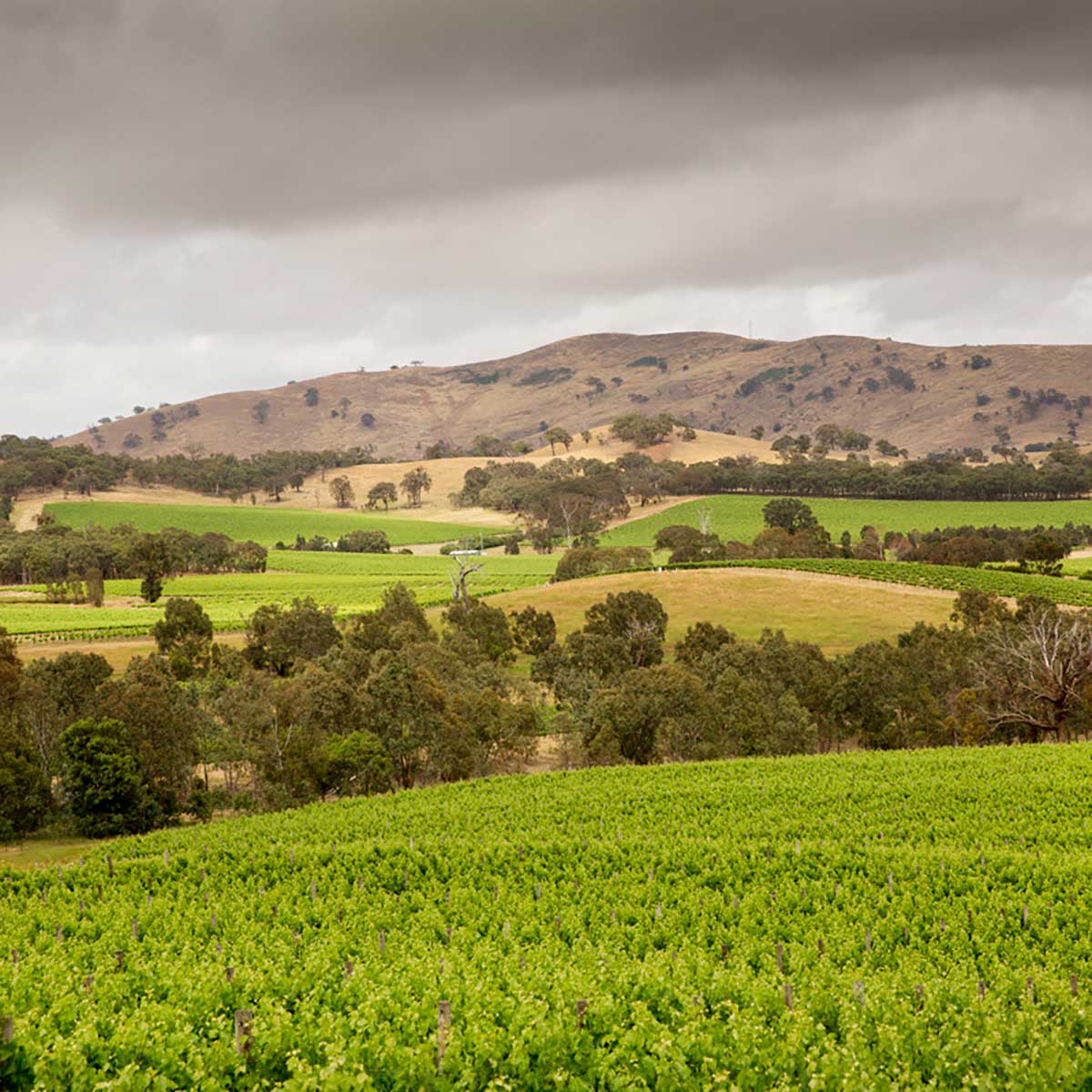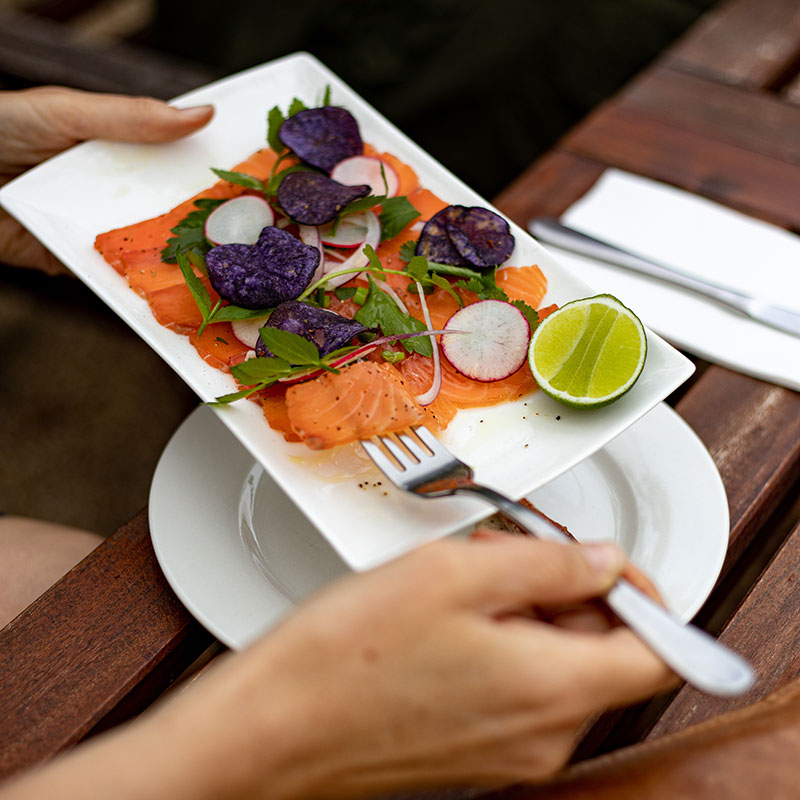 Eat
See the Visit Pyrenees directory for the best places to eat.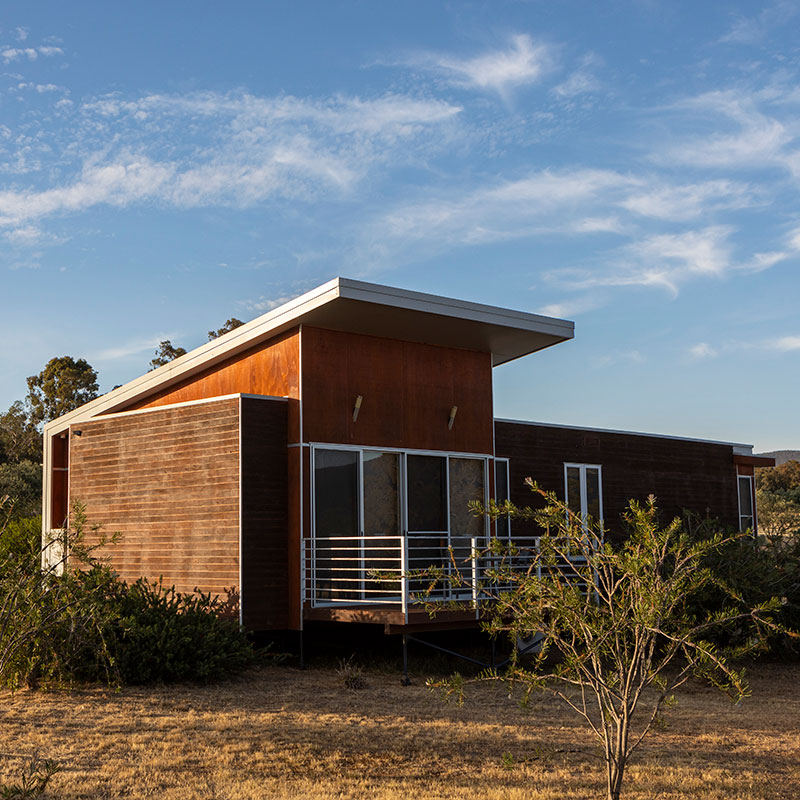 Accommodation
From vineyard accommodation and tiny houses to B&Bs and motels.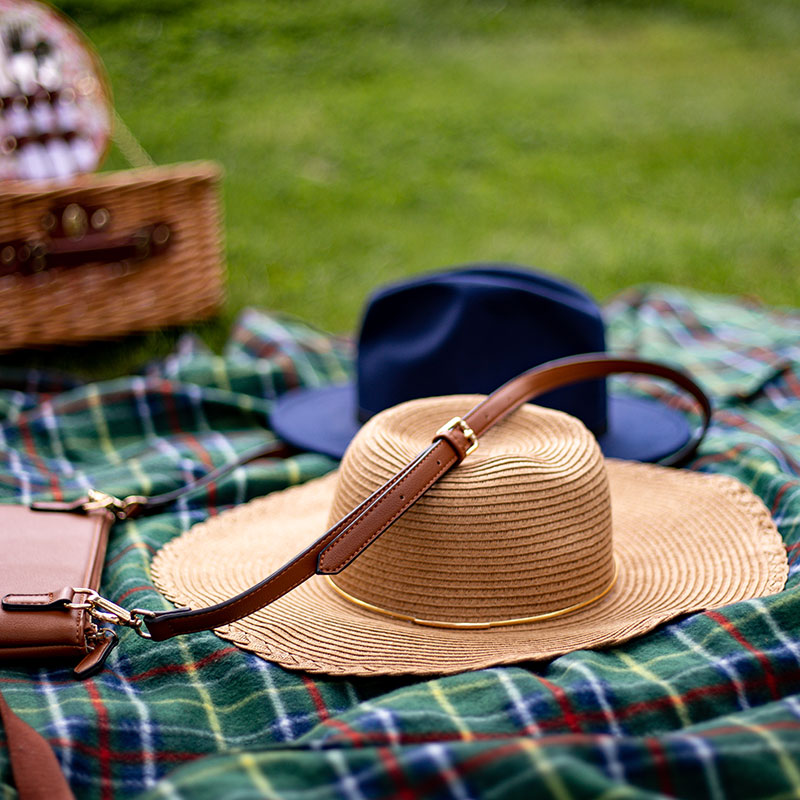 Itineraries
A Pyrenees cellar door itinerary to guide your visit.
The Pyrenees Grapegrowers & Winemakers Association acknowledges the Dja Dja Warrung people as the traditional custodians of the land on which the Pyrenees Wine region stands today.