A range of free camping sites are available in close proximity to the Pyrenees Unearthed Festival.
Dundas Street, Avoca
Camp along the river flat in Avoca, just a short stroll from the festival site at the Dundas Street Public Purposes Reserve. The Lions Club park at the South side of the festival has both toilet amenities and picnic facilities, while spacious grass areas (suitable for self-contained vehicles only) are located to the North.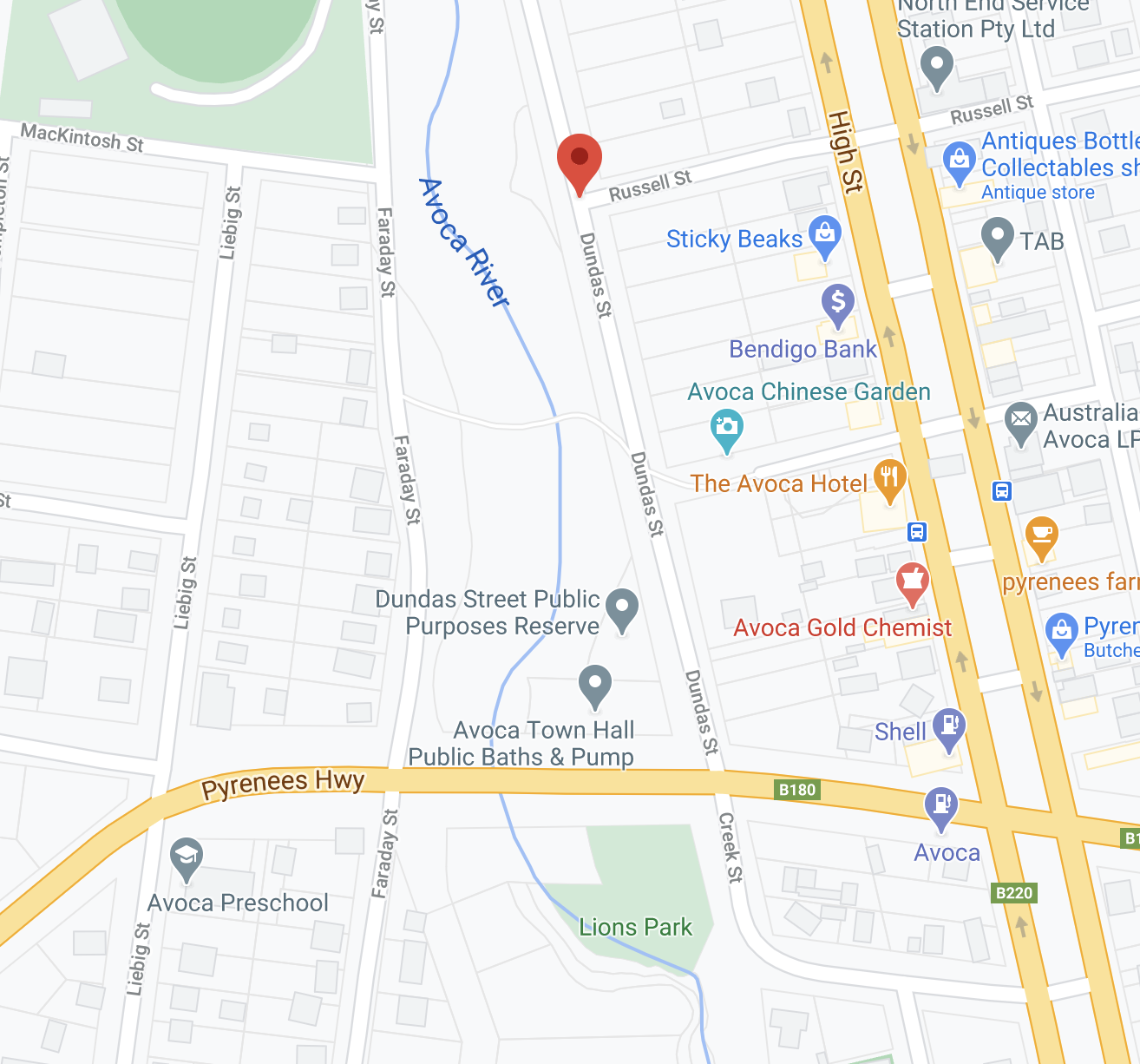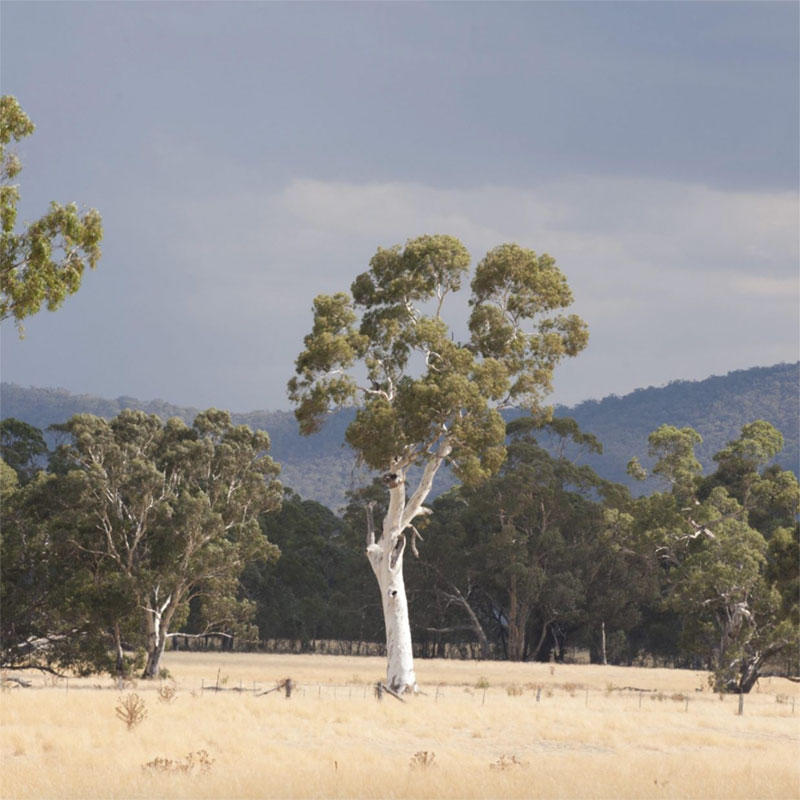 Vinoca Road, Avoca
Located approximately 3.5km from the Pyrenees Unearthed Festival site this campground is ideal for self-contained camping.
Waterfalls Campground
Approximately 13km from the Festival, located in the Pyrenees State Forest, the Waterfalls Campground has toilet and picnic facilities.
Avoca Caravan Park
For those that require power and other amenities access there is also a caravan park in Avoca — to enquire phone (03) 5465 3073.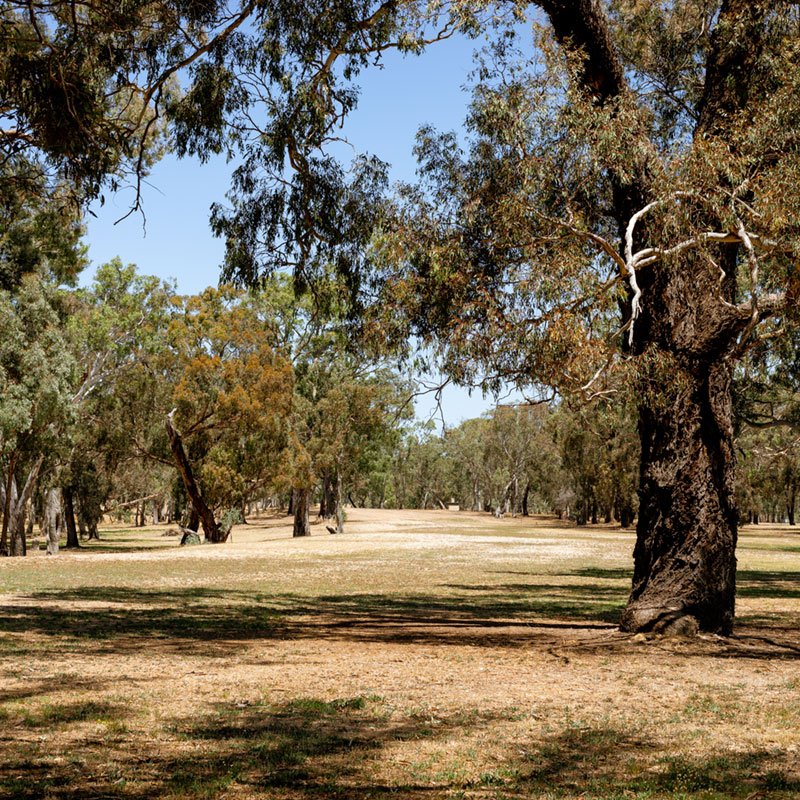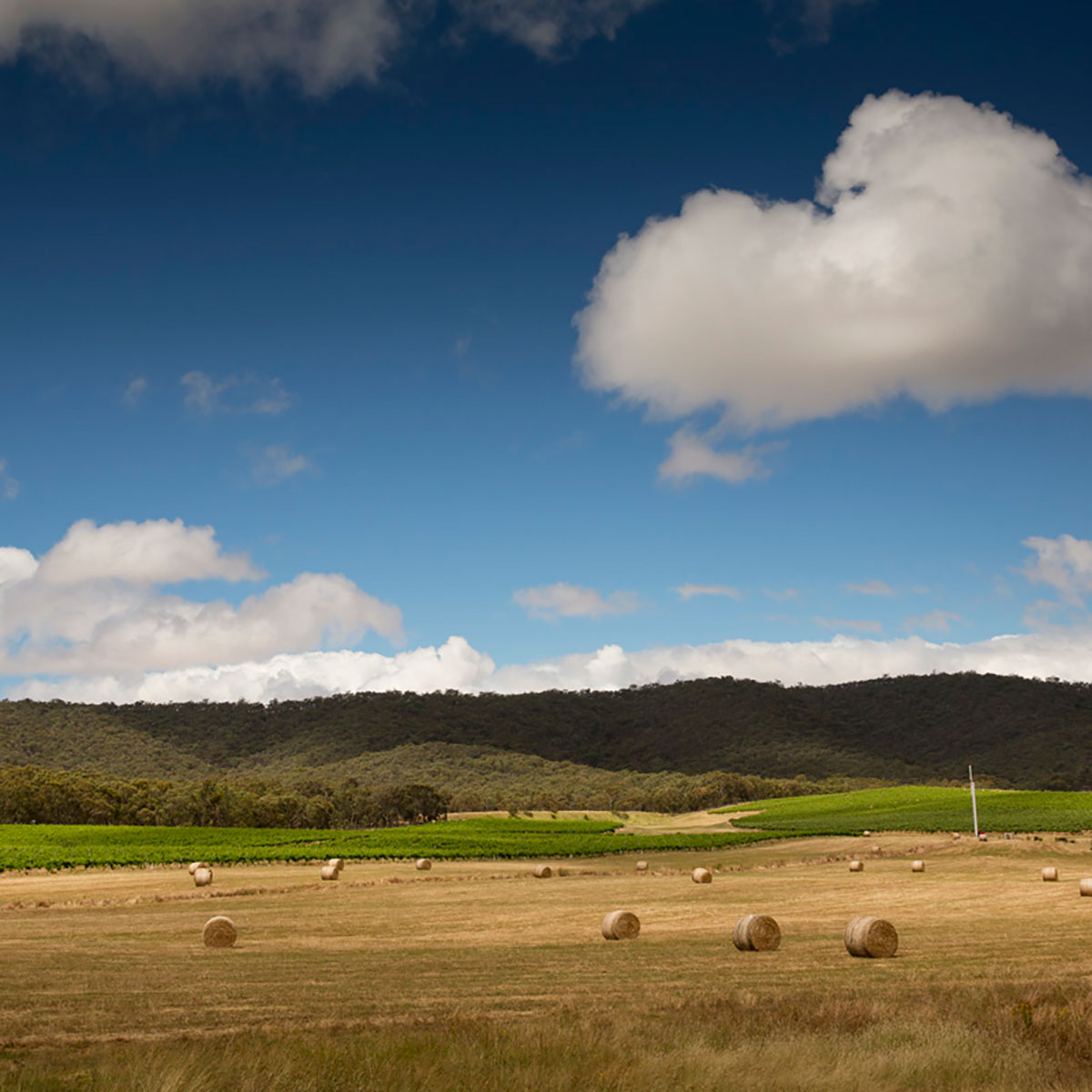 Moonambel Recreation Reserve
A little further afield – 17.6km to be exact – the Moonambel Recreation Reserve is a beautiful, spacious campground that is a great central base for visiting the region's cellar doors. Both powered and unpowered sites are available, as well as toilet amenities.
Call 03 5467 2204 to book.
The Pyrenees Grapegrowers & Winemakers Association acknowledges the Dja Dja Warrung people as the traditional custodians of the land on which the Pyrenees Wine region stands today.