Pyrenees Cellar Doors
From a rich red, to a floral white or a fine sparkling, the regions winemakers have been producing excellent wines for many decades—and the growing list of awards and endorsements that our wines are collecting is testament to the high quality on offer. When it comes to cellar door experiences, you can find everything from the tiniest boutique winery specialising in only one grape variety, to one where you can taste everything from sparkling through a range of whites or reds, plus dessert and fortified wines. 
A number of our cellar doors offer tasting plates or similar light refreshments, and many have picnic or bbq facilities. There are also a couple that offer a full dining experience or even on-site accommodation.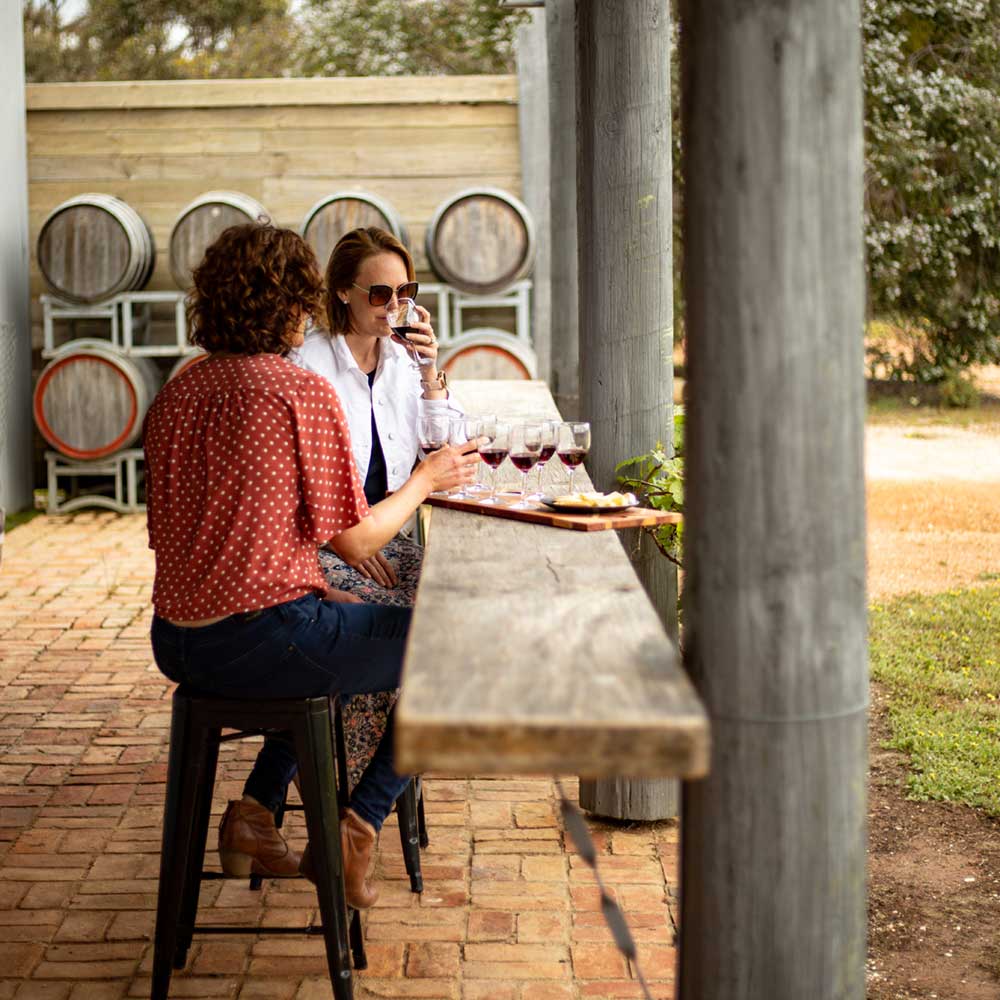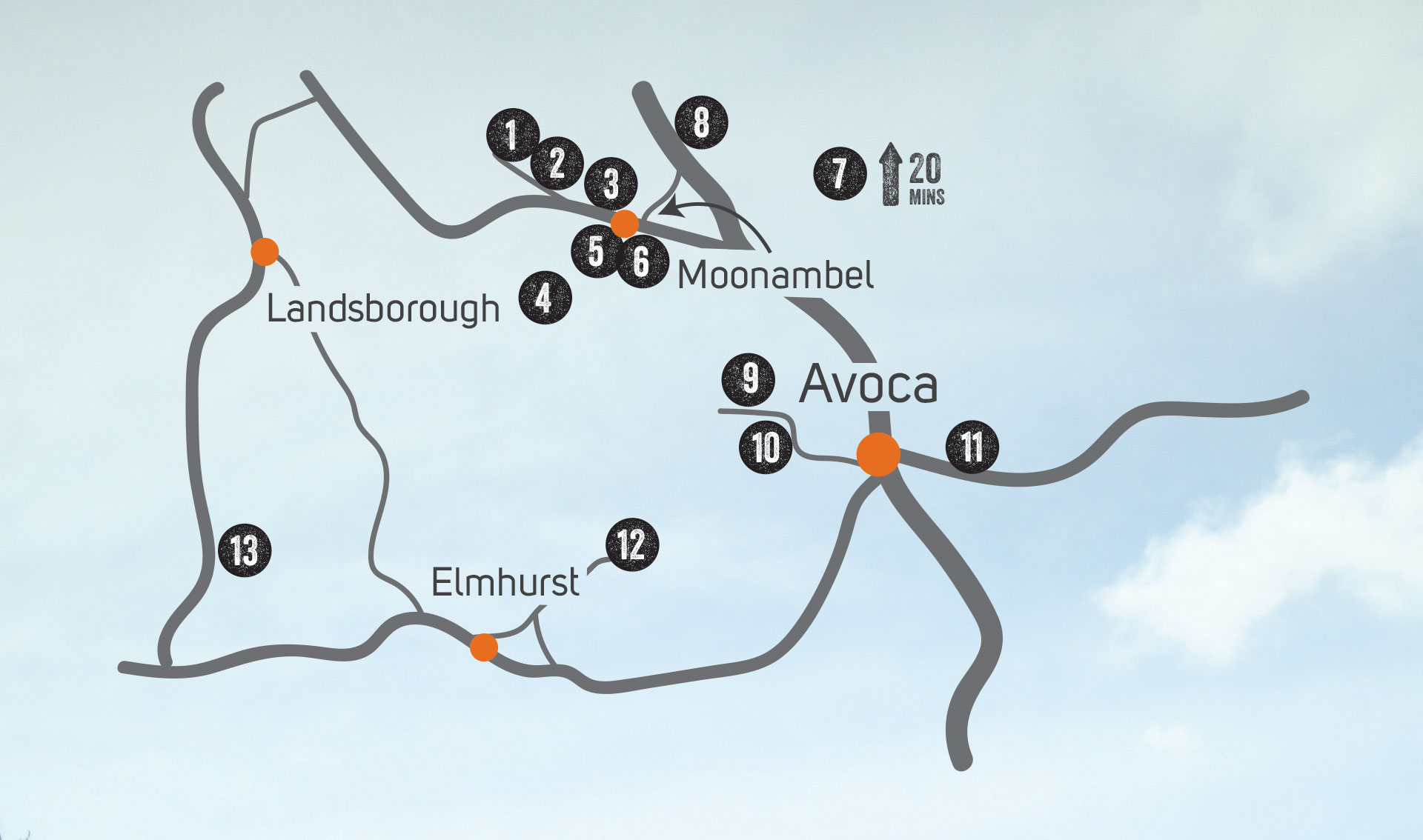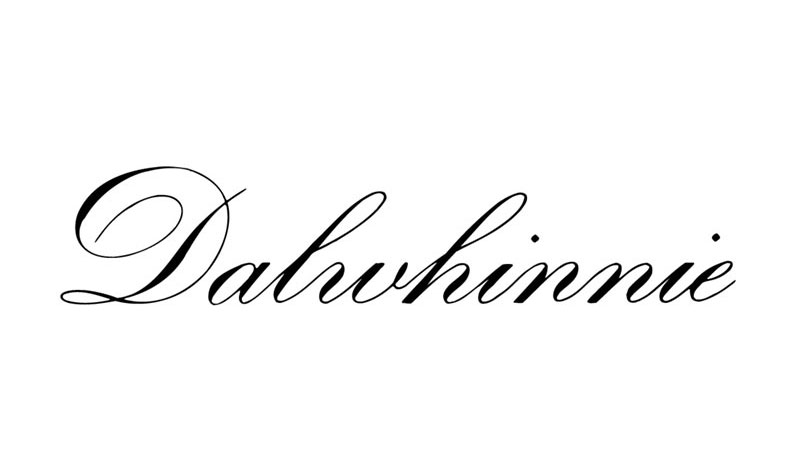 1. Dalwhinnie
Taltarni Road, Moonambel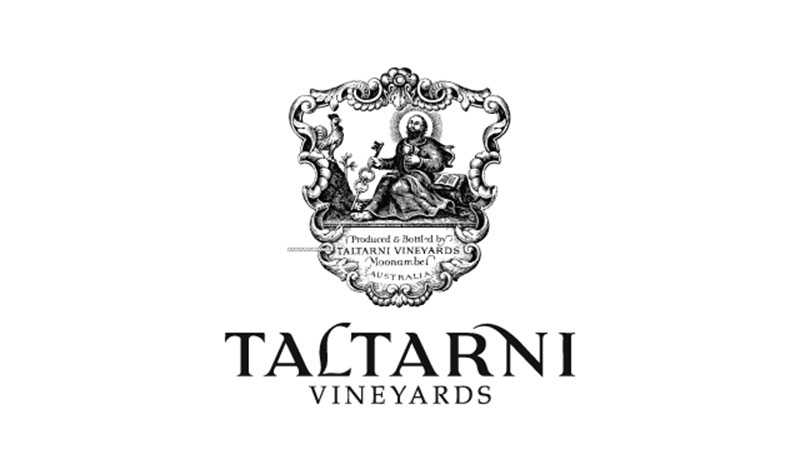 2. Taltarni
Taltarni Road, Moonambel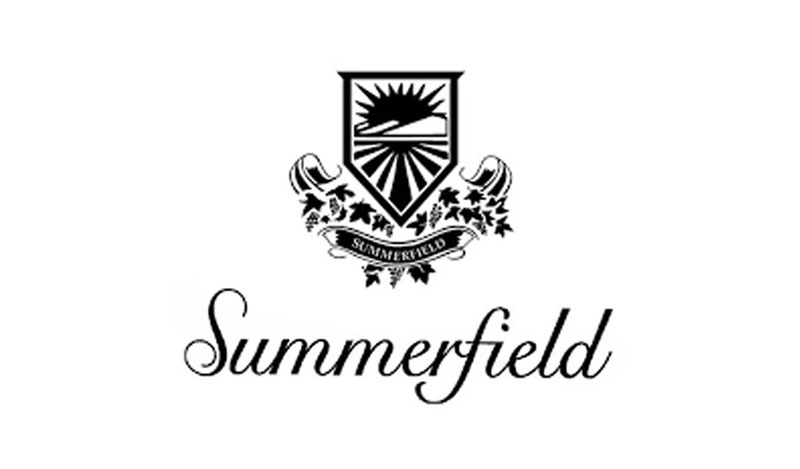 3. Summerfield
Stawell-Avoca Road, Moonambel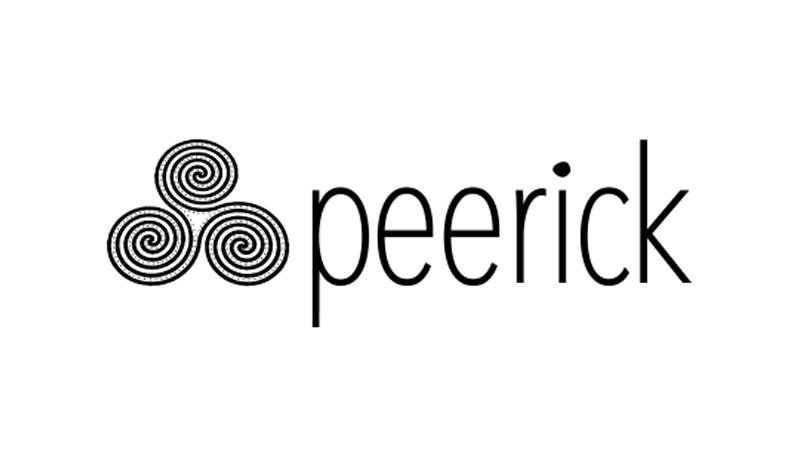 4. Peerick Wines
Wild Dog Track, Warrenmang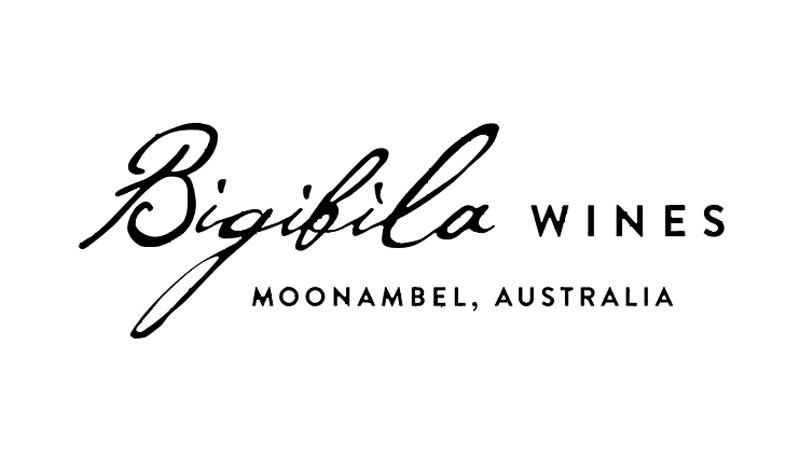 5. Bigibila
Polleters Road, Moonambel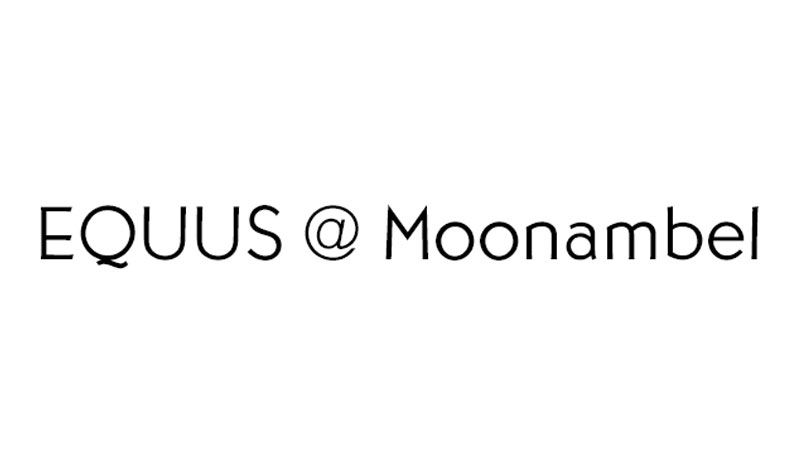 6. Equus @ Moonambel
Black Mares Lane, Moonambel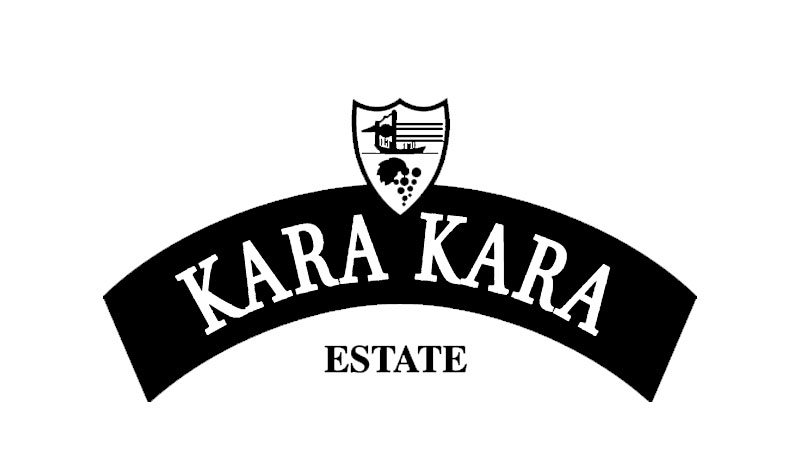 7. Kara Kara
Edelston Road, Carapooee West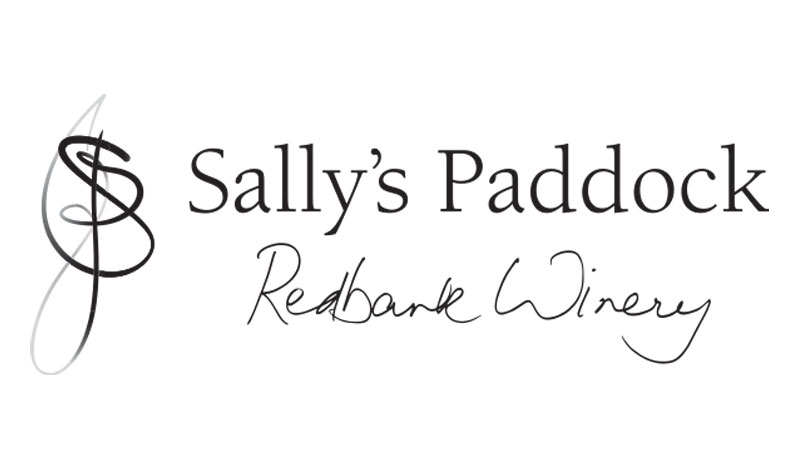 8. Sally's Paddock
Sunraysia Highway, Redbank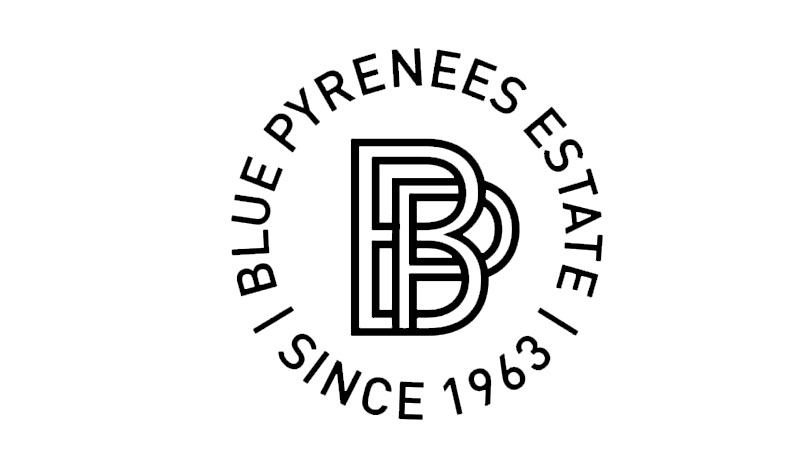 9. Blue Pyrenees Estate
Vinoca Road, Avoca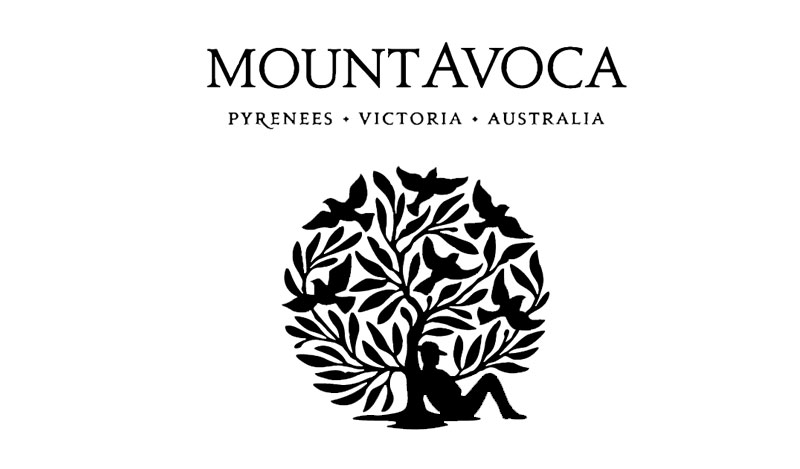 10. Mount Avoca
Moates Lane, Avoca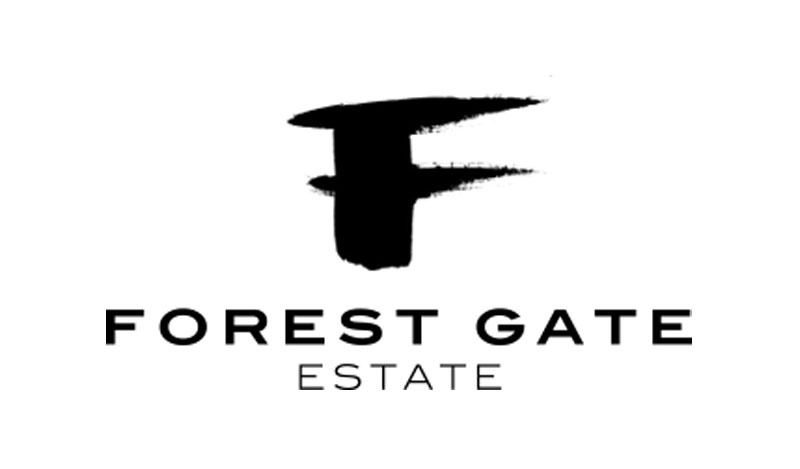 11. Forest Gate Estate
Redpath Road, Avoca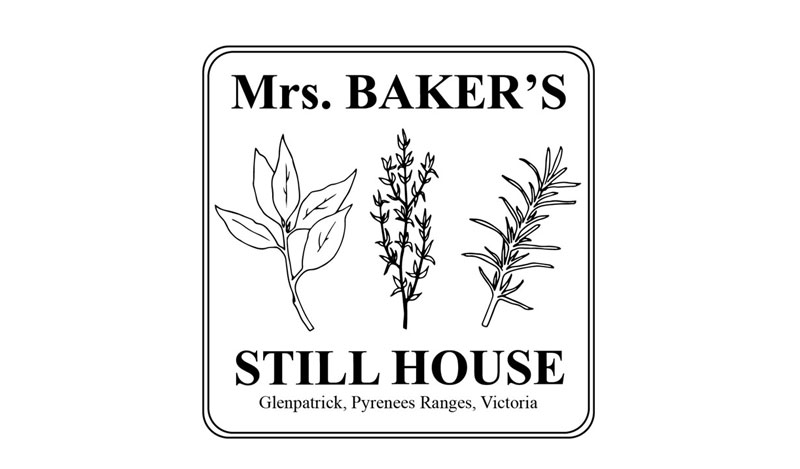 12. Mrs Bakers Stillhouse
Elmhurst-Glenpatrick Road, Elmhurst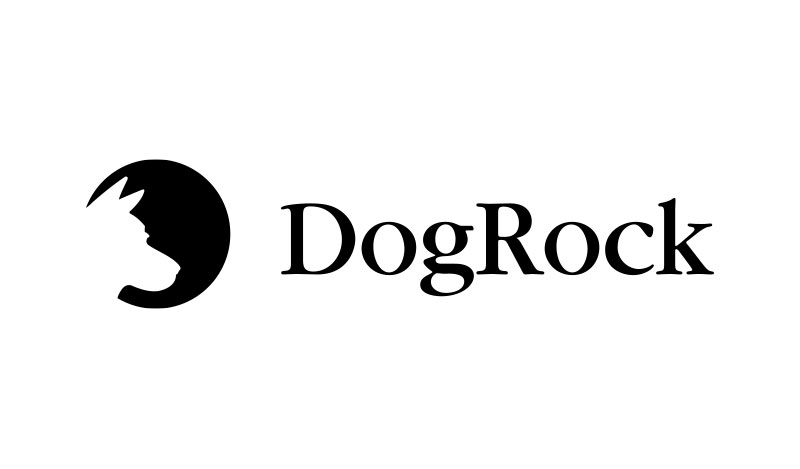 13. Dogrock Winery
Degraves Road, Crowlands
The Pyrenees Grapegrowers & Winemakers Association acknowledges the Dja Dja Warrung people as the traditional custodians of the land on which the Pyrenees Wine region stands today.