Given the name 'Pyrenees' by Major Thomas Mitchell in 1836 as the rugged hills reminded him of the European Pyrenees that divides France and Spain.
The south west extension of the great dividing range, the Pyrenees ranges vary in altitude from 200m to almost 800m in some parts. From North to South the foothills of the range show a diverse mix of microclimates that allow for a wealth of grape varieties to be grown.
The soils can range from grey-brown and brown loam to red sandstone and red clay quartz.
These soils give rise to 33 different varieties across the region which are suitable for the production of rich flavoursome red, white and sparkling wines.
Winemaking started in the Pyrenees after gold was discovered in 1854, the Mackereth and Kofoerd families established vineyards and wineries that continued well into the 20th century. The original plantings were wiped out in the late 1940s and then in the 1960s that the modern Pyrenees wine industry saw its resurgence.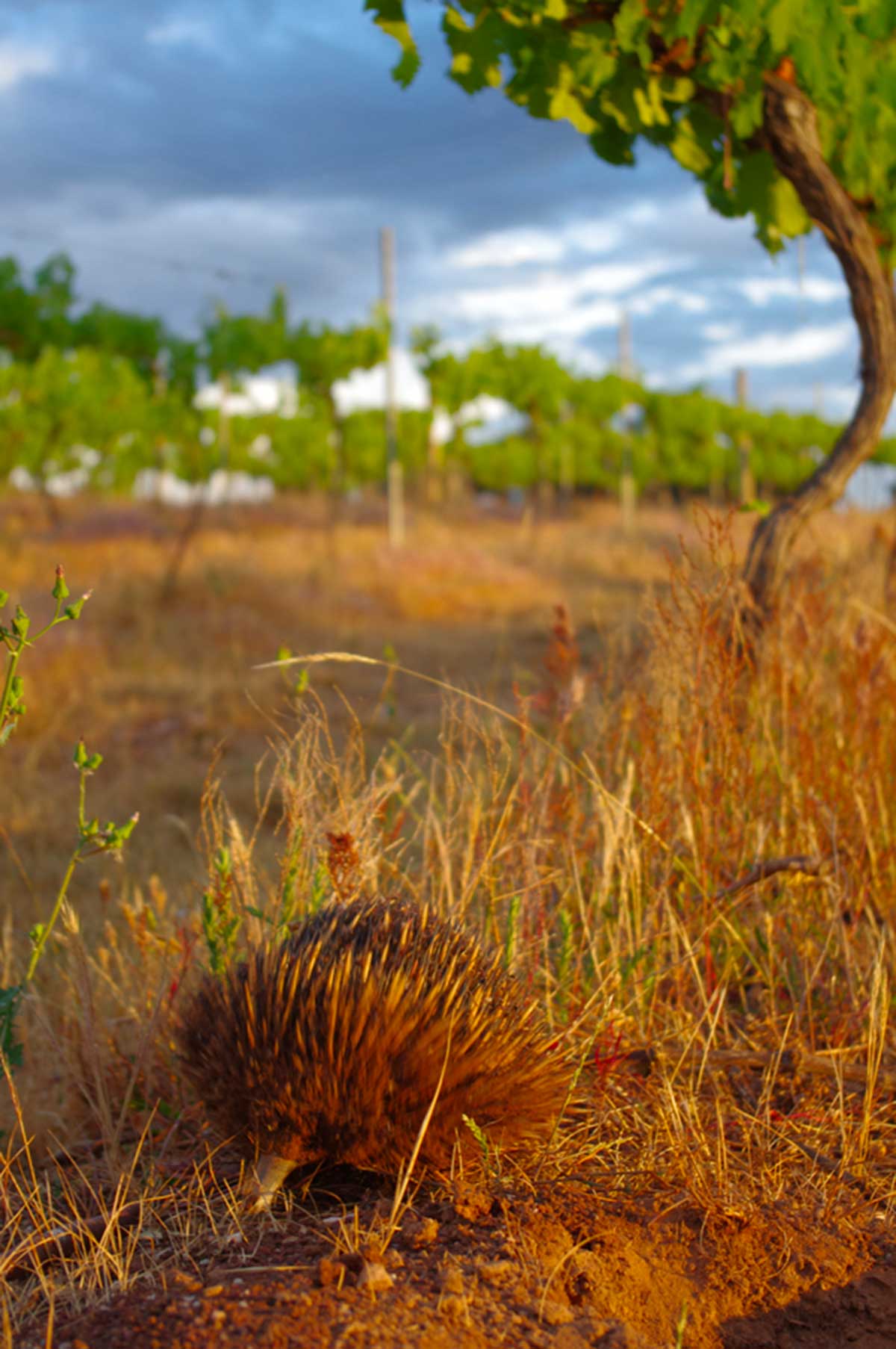 The Pyrenees Grapegrowers & Winemakers Association acknowledges the Dja Dja Warrung people as the traditional custodians of the land on which the Pyrenees Wine region stands today.