Vintage Report 2022
The 2022 season produced fruit with less sugar ripe but more refined and delicate characteristics.  Mostly due to the continued effect of the La Nina weather patterns.  An occurrence of frost in the early parts of the season caused the fruit in some vineyards to showed the effects of variable ripening and lower yielding.
The sparkling varieties delivered very good quality with average to above average yields, and great natural acidity along with very elegant flavour profiles which was ideal for this style out of the Pyrenees region.
The white varieties delivered some very high quality again with acidity being retained throughout the entire ripening allowing full fruit maturity prior to harvest.  This delivered wines with great concentration of flavour and aromatics and evident length.  Chardonnay, Sauvignon Blanc and Riesling was outstanding and should age elegantly when in bottled.
In relation the reds the cooler season made for an extended picking period due to ripening slowing in the end from cooling temperatures.  The fruit was more savoury that expected and slightly lighter in style than what we have come to expect in the region.  Shiraz and Merlot both ripening well with good harvest dates but varieties like Grenache, Cabernet and Mataro all hanging on the vine in the latter part of the season to deliver a delicate palate with more refine aromatics of red fruit than darker more stewed characters.
Vintage Report 2021
A fantastic growing season with great quality fruit, contrasting against the difficulties of a tough year within the community and the wine sector.
Above average rainfall in 2021 saw Pyrenees vineyards producing superb fruit with strong yields.  The cooler ripening season with low fire threat was comforting for all within the region. Expect wines with more refined and savoury palates from this harvest with a level of suppleness and lovely texture but less fruit drive, wine styles more commonly found from a European growing season.
Vintage Report 2020
Vintage 2020 proved to be a challenging year, firstly for the weather & bushfires and subsequently for the COVID-19 pandemic reaching Australian shores during the harvest and vintage period.
A windy spring led to days of poor fruit set for some vineyards, where the individual flowers in each bunch did not all fertilise properly, resulting in bunches of grapes with a low number of berries relative to a normal season.  Followed by an extremely hot early summer, with catastrophic fires in Gippsland and NSW; causing smoke taint to not only the ripening grapes here in Australia but to also circumnavigate the world.  Late summer and autumn turned wetter causing some varieties of fruit having problems in ripening.  Harvest yielded lower tonnage, but against all odds some parcels of excellent fruit.
Vintage Report 2019
Slightly lower yields in 2019 have resulted in more complex and intense fruit.  A hot, hard and fast vintage.  Harvest starting early, and wineries scrambling to get fruit in before the grapes over ripened.  One of the hottest and driest summers on record, following late spring frosts.  Vineyard management was challenging, making sure vines did not suffer too much heat stress. Watch out for these wines from 2019, they are going to be crackers!
Vintage Report 2018
Allen Hart, DogRock
The Pyrenees wine region made wines of high quality from the 2018 vintage. Shiraz and Cabernet Sauvignon were the two standout varieties and most wineries recorded excellent results. Budburst arrived slightly early and a very late and severe frost caused major damage to vulnerable sites. January had extreme heat but this was prior to veraison and well watered vineyards were only moderately affected through yield reduction. The latter part of the growing season was very favourable which enabled fruit to ripen with excellent flavours for most varieties.
Yields were generally average across most varieties.
Quality - the mild Autumn provided ideal weather for ripening of both red and white fruit. Varietal expression was strong across the board with unanimous agreement on high quality from all winemakers. Wines were generally fuller bodied with ample tannins evident. Excellent parcels of Sparkling base, Shiraz, Cabernet Sauvignon, Chardonnay and many other varieties were harvested throughout the district. Harvest was generally completed by early April with only a few exceptions.
It is expected that the quality of the 2018 wines will be regarded as one of the great vintages from the Pyrenees wine region of Victoria.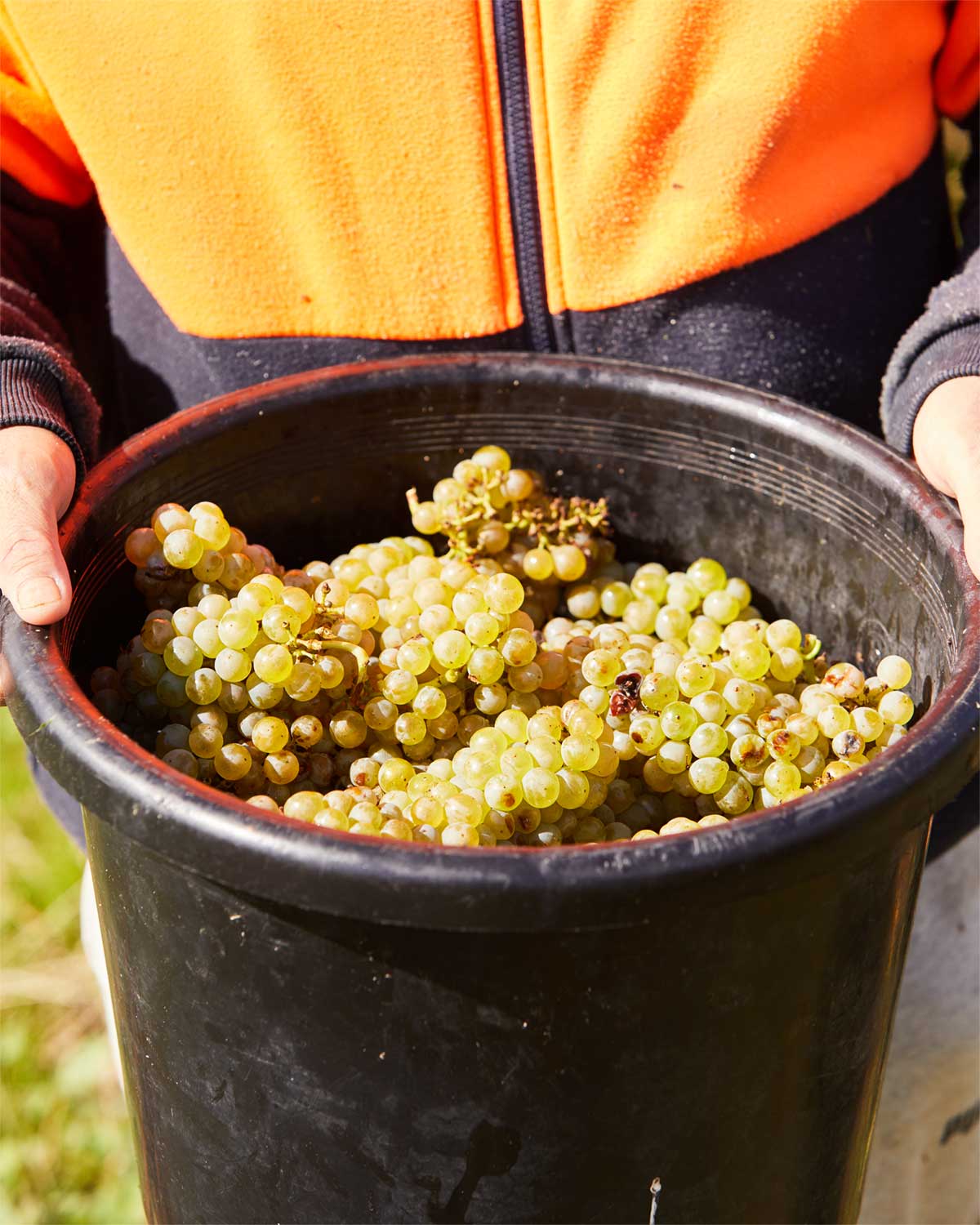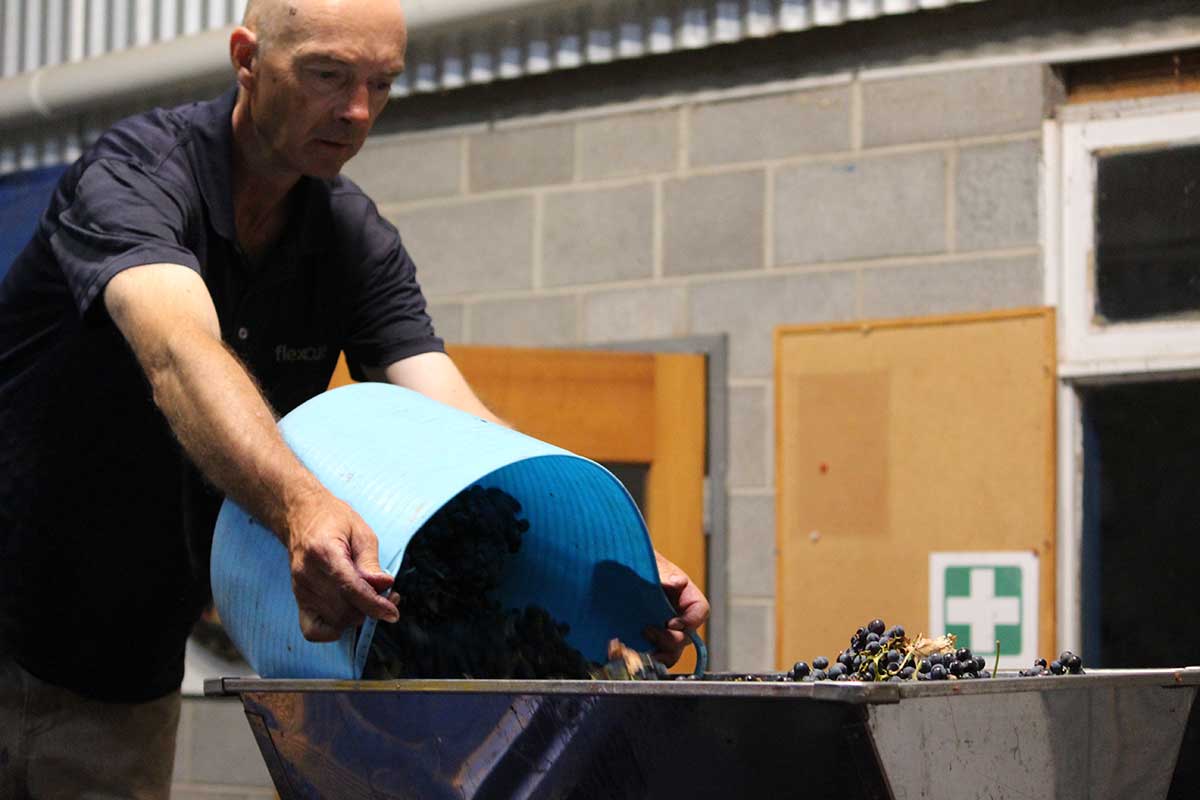 The Pyrenees Grapegrowers & Winemakers Association acknowledges the Dja Dja Warrung people as the traditional custodians of the land on which the Pyrenees Wine region stands today.