Six Cellar Doors | Six Weeks
Visit SIX cellar doors within SIX weeks to be one of SIX people to win SIX cases (36 bottles) of Pyrenees wines.
The Six Cellar Doors in Six Weeks Competition has now closed for 2023.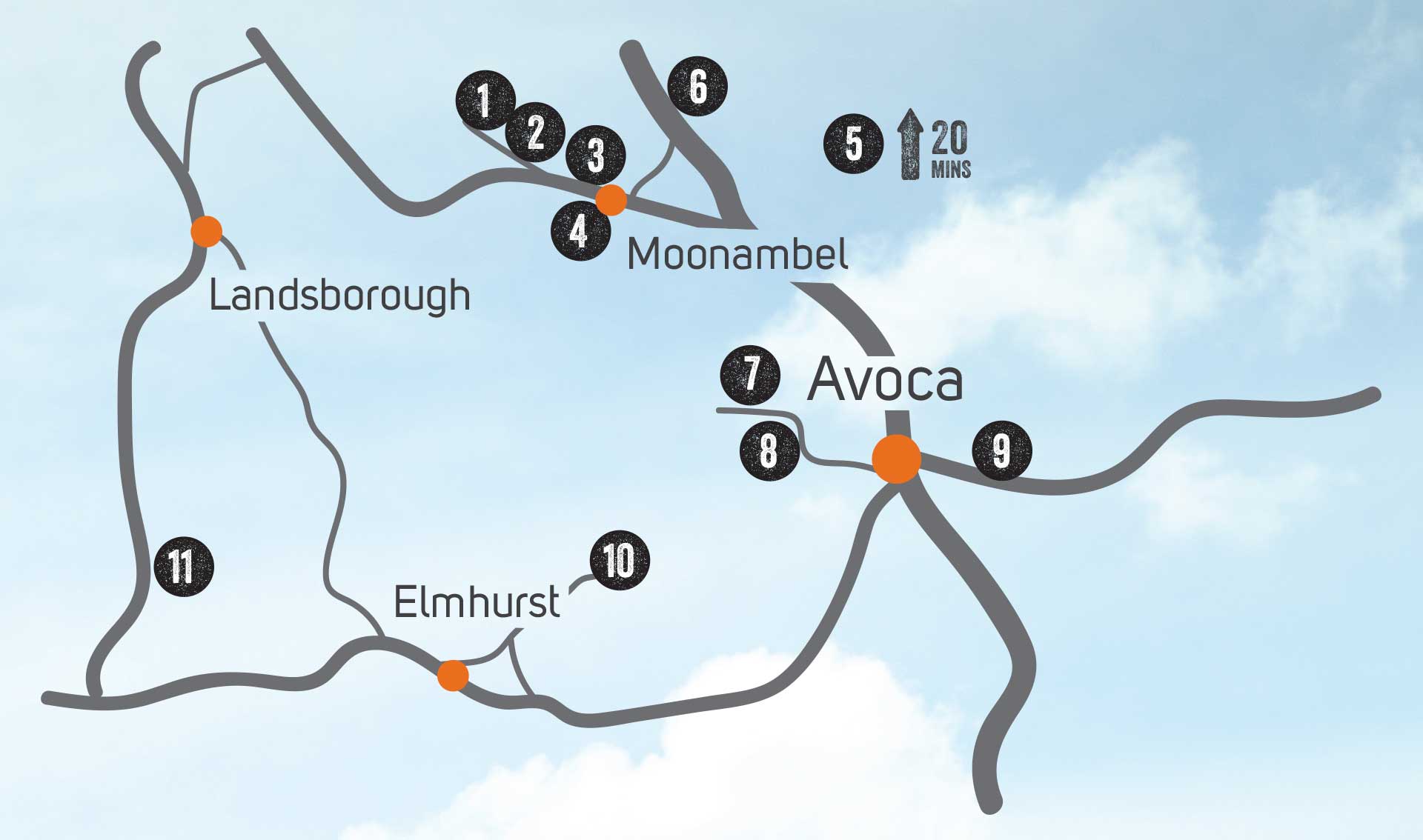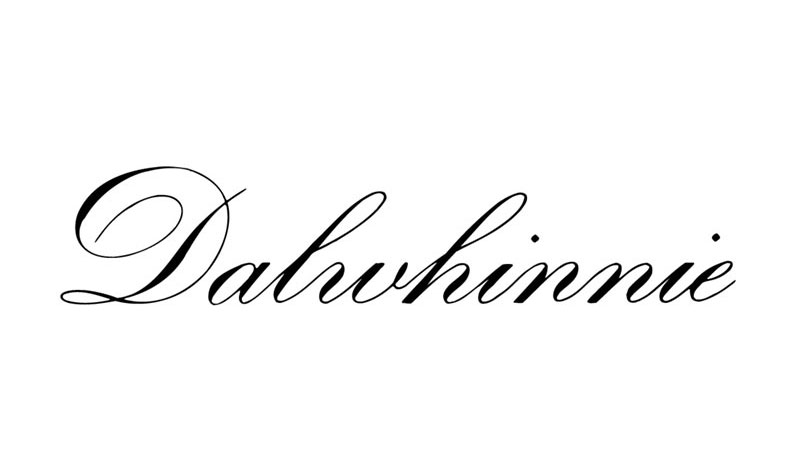 1. Dalwhinnie
Taltarni Road, Moonambel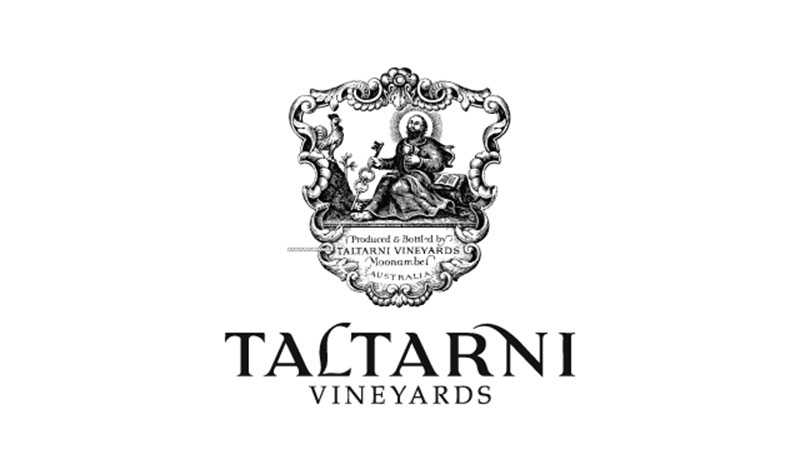 2. Taltarni
Taltarni Road, Moonambel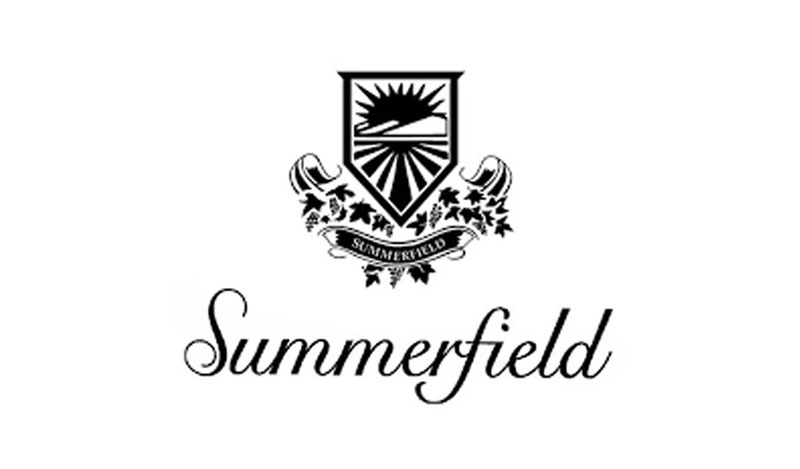 3. Summerfield
Stawell-Avoca Road, Moonambel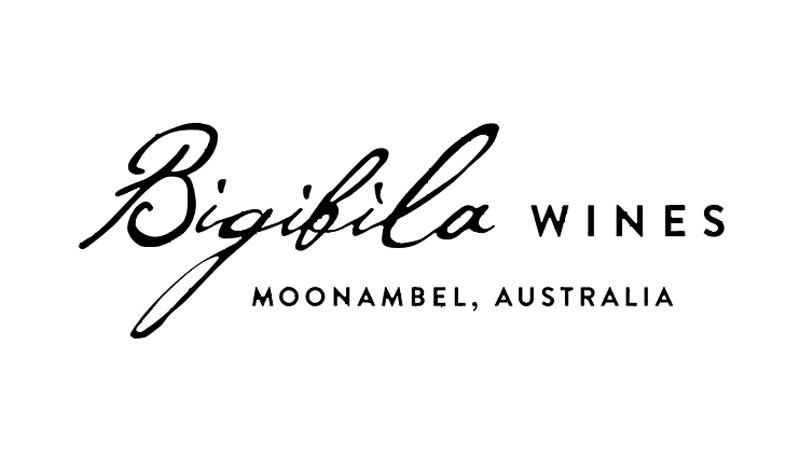 4. Bigibila
Polleters Road, Moonambel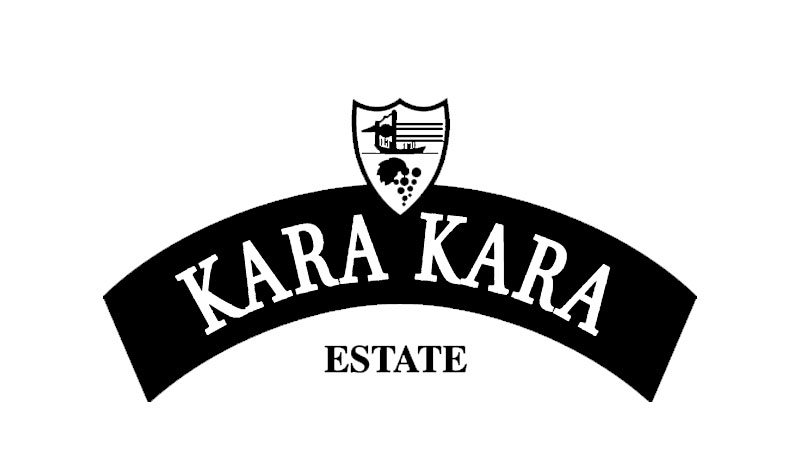 5. Kara Kara
Edelston Road, Carapooee West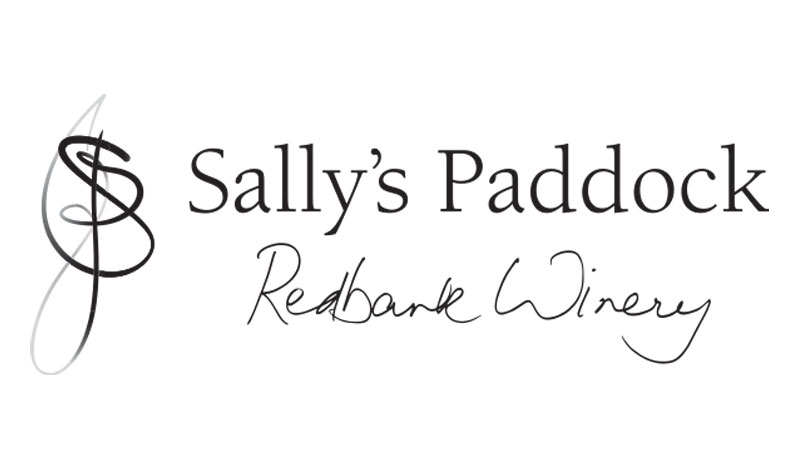 6. Sally's Paddock
Sunraysia Highway, Redbank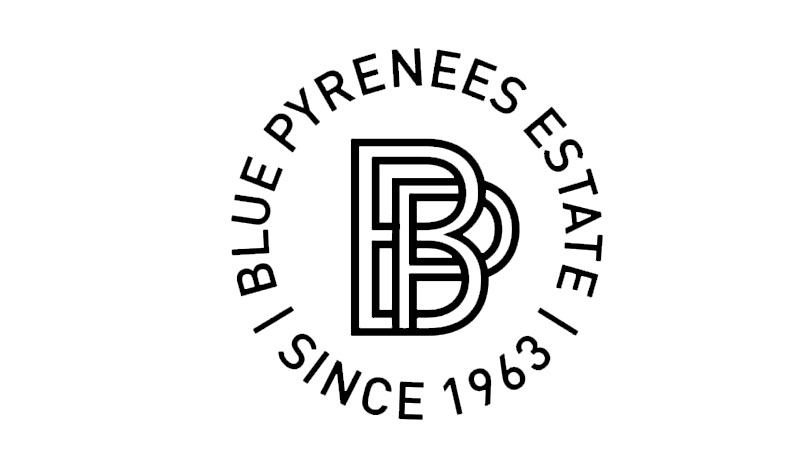 7. Blue Pyrenees Estate
Vinoca Road, Avoca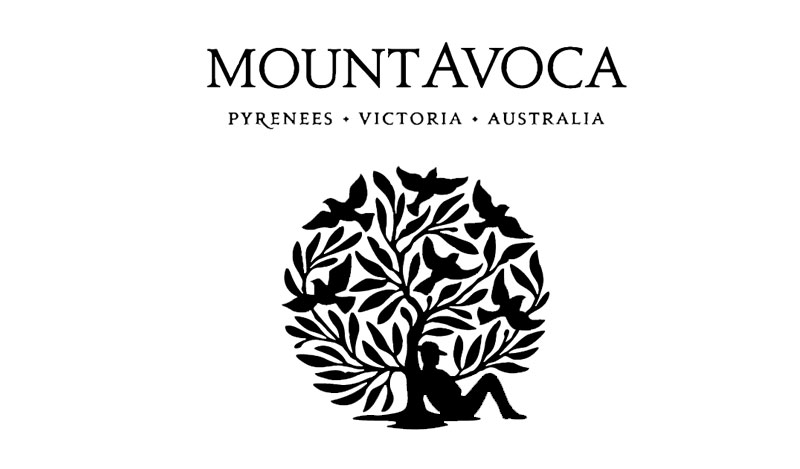 8. Mount Avoca
Moates Lane, Avoca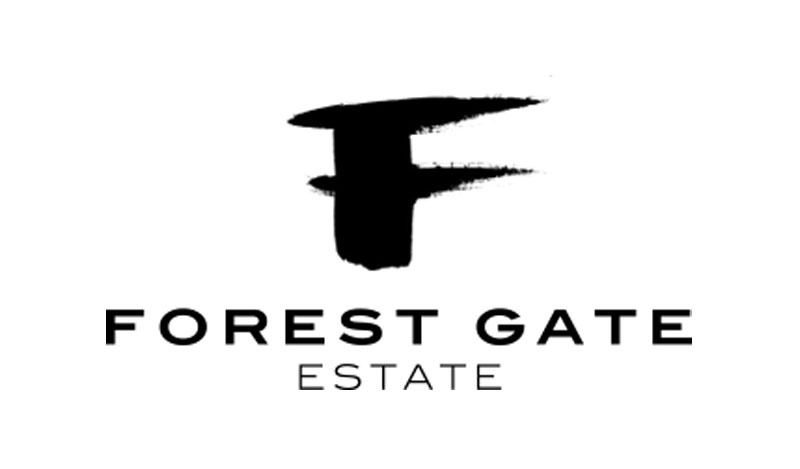 9. Forest Gate Estate
Redpath Road, Avoca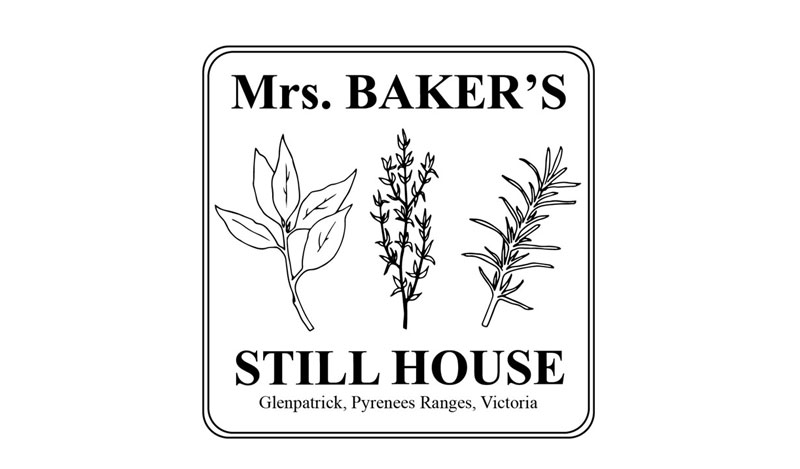 10. Mrs Bakers Stillhouse
Elmhurst-Glenpatrick Road, Elmhurst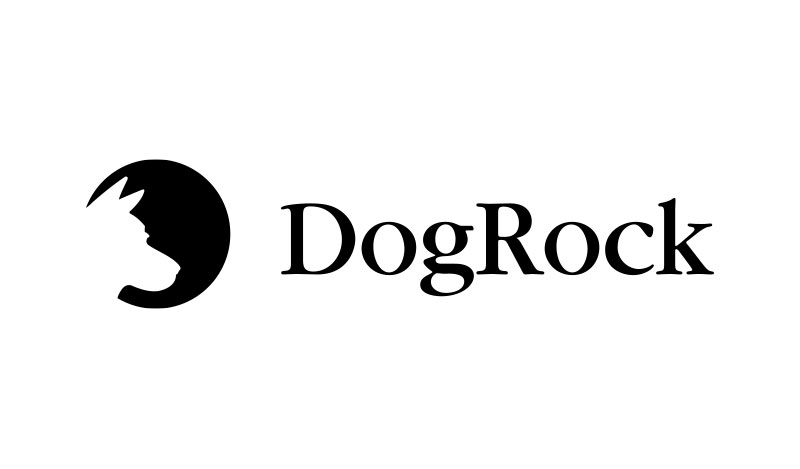 11. Dogrock Winery
Degraves Road, Crowlands
More Pyrenees Cellar Doors
The Pyrenees Grapegrowers & Winemakers Association acknowledges the Dja Dja Warrung people as the traditional custodians of the land on which the Pyrenees Wine region stands today.