The Pyrenees Grape Growers & Winemakers Association
The Pyrenees Grape Growers & Winemakers (PGW) is the regional organisation that assists its members in their participation of all facets from viticulture through winemaking, marketing, sales and wine tourism.
Membership is open to all individuals and companies based within the Pyrenees region who are involved in the commercial growing of wine grapes and or the production of wine.
The PGW has a committee of local winemakers and grape growers who act as its governing body. It has Objects and Rules and a Sub-Committee system which allows direct participation in its operations for all PGW members who wish to be involved in the specific areas of the various Sub-Committees. The PGW also has a marketing arm that has specific focus on wine based tourism and regional promotion.
The PGW is the peak body for the Pyrenees wine industry and to facilitate the broadest possible membership from the region the Association has in place an annual fee structure. Members can also pay an additional fee to belong to the marketing group with all proceeds used for promotional activities of the region and membership wineries.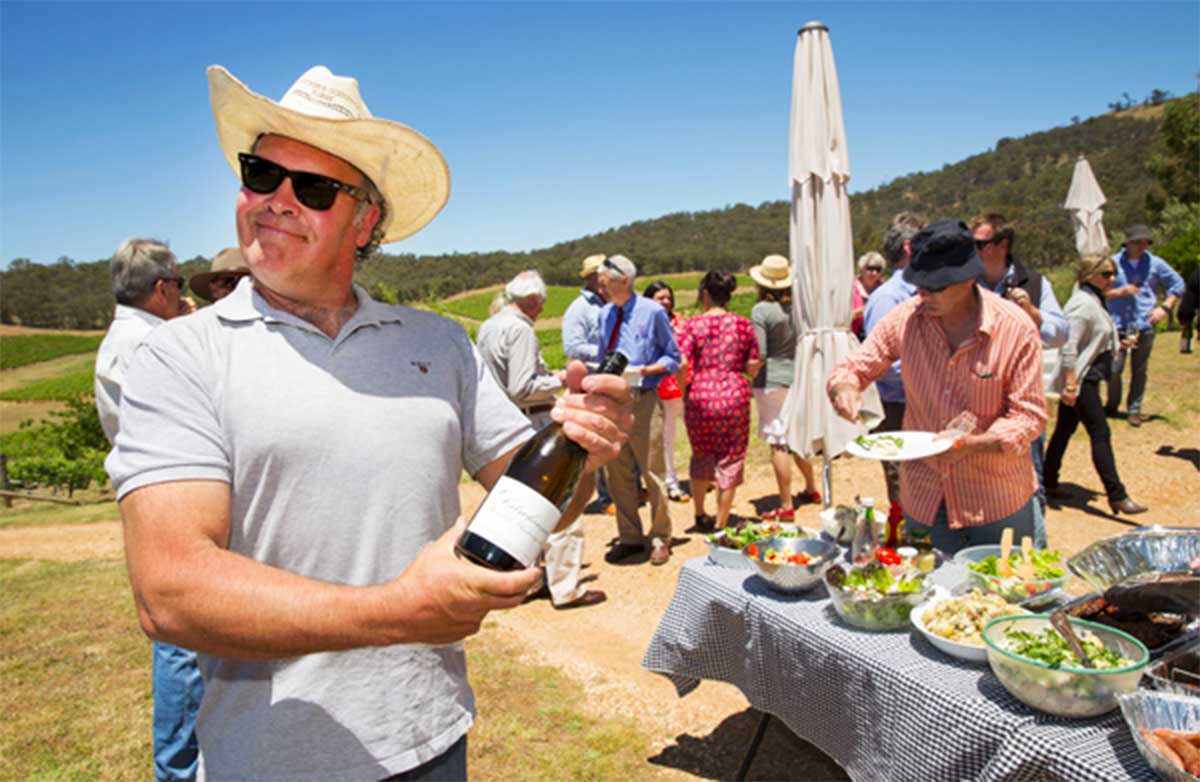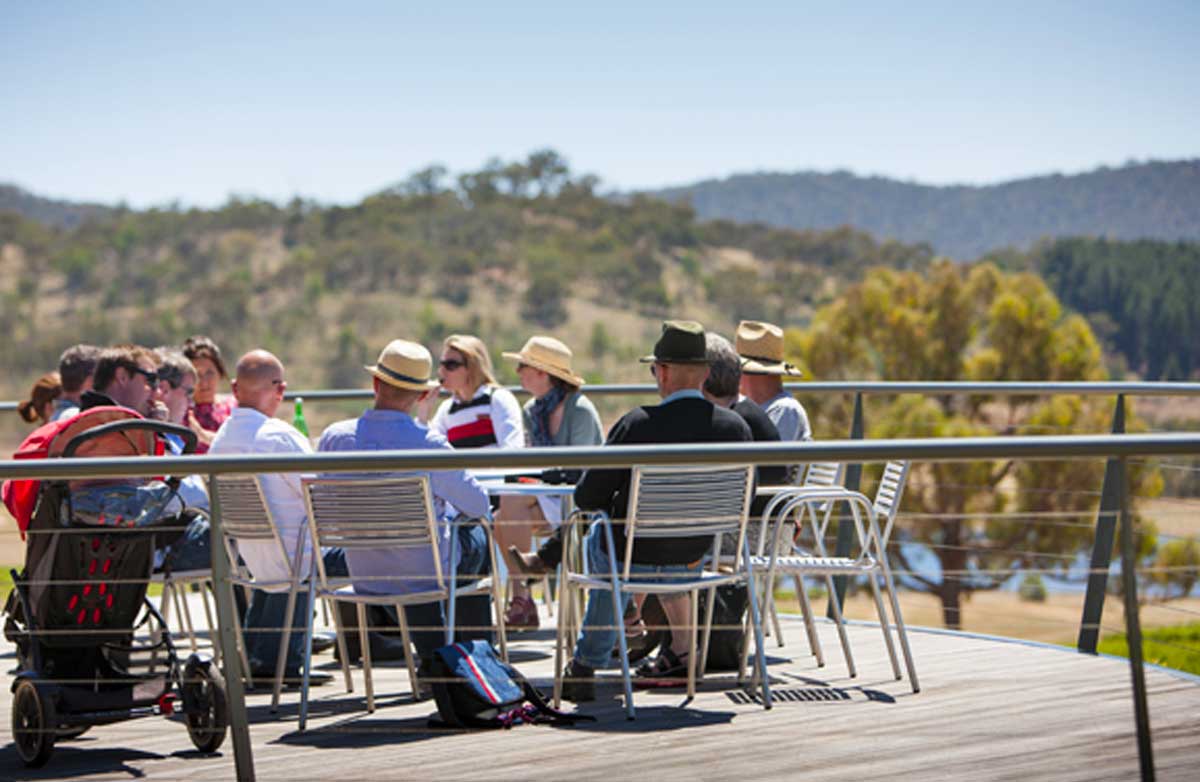 The promotional activities of the PGW marketing group have a direct impact on tourism in the area and the PGW is recognised as the peak organisation for the Pyrenees Winemakers and Grape growers when dealing with local, state and federal organisations. In addition, the structure of the Sub-Committee system also means that individual members have an opportunity to input directly to all the activities of the PGW.
Aims of the PGW
To promote best practice viticulture in the Pyrenees Wine Region.
To promote outstanding quality wines made in the Pyrenees Wine Region
To promote the Pyrenees as an outstanding winemaking region for specifically Cabernet Sauvignon and Shiraz wine grapes.
To actively protect the name of the Pyrenees as a wine growing area.
To promote and protect the interests of licensed vignerons in the Pyrenees.
To promote the education of persons engaged in viticulture and to provide means of keeping viticulturists and winemakers abreast of continuing developments in the practice and theory of viniculture.
To promote and encourage viticulture research.
To promote the economic and political interests of viticulturists and winemakers.
To permit social exchange of all kinds and at all levels with other persons and bodies in Australia and elsewhere engaged in viticulture and winemaking.
The Pyrenees Grapegrowers & Winemakers Association acknowledges the Dja Dja Warrung people as the traditional custodians of the land on which the Pyrenees Wine region stands today.